Our four-year MD program combines robust academics and diverse clinical experiences to produce exceptionally prepared researchers and patient-focused clinicians. Living, studying, and training in one of the world's top health care markets, our students immerse themselves in a community built on collaboration and mutual support. They graduate with the skills and preparation they need to excel in the next phase of their career.
A rigorous academic foundation. Hands-on learning.
Our rigorous curriculum is taught through small group lectures, case-based learning, and one-on-one instruction from world-class faculty and researchers. Students build skills in our new, state-of-the-art Anatomy Lab, and in our Clinical Skills and Simulation Center. This 15,000-square-foot training facility features four simulation rooms, each with high-tech computerized mannequins that display life-like symptoms and signs of distress. And our students begin interacting with actual patients in clinical settings during the very first weeks of their program. 
See Labs & Study Spaces
Exposure to diverse clinical experiences.
Our principal teaching hospital is Tufts Medical Center, a 400-bed facility directly adjacent to the Medical School. But students also rotate at more than 15 other major teaching sites across Massachusetts: from urban trauma centers, to suburban hospitals, to community health centers. It means more opportunities for you to gain the unique clinical experience you need to pursue a specific career path.
See Clinical Partners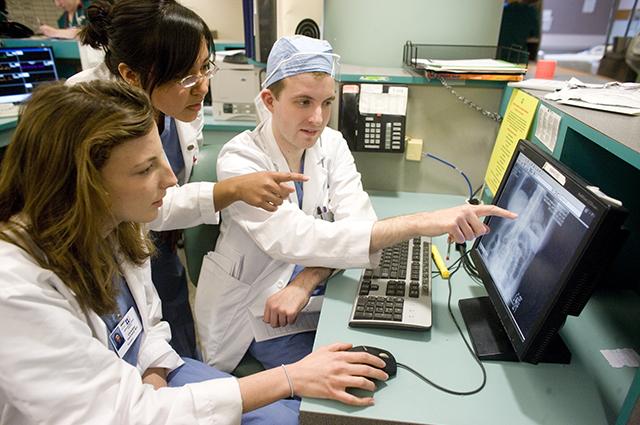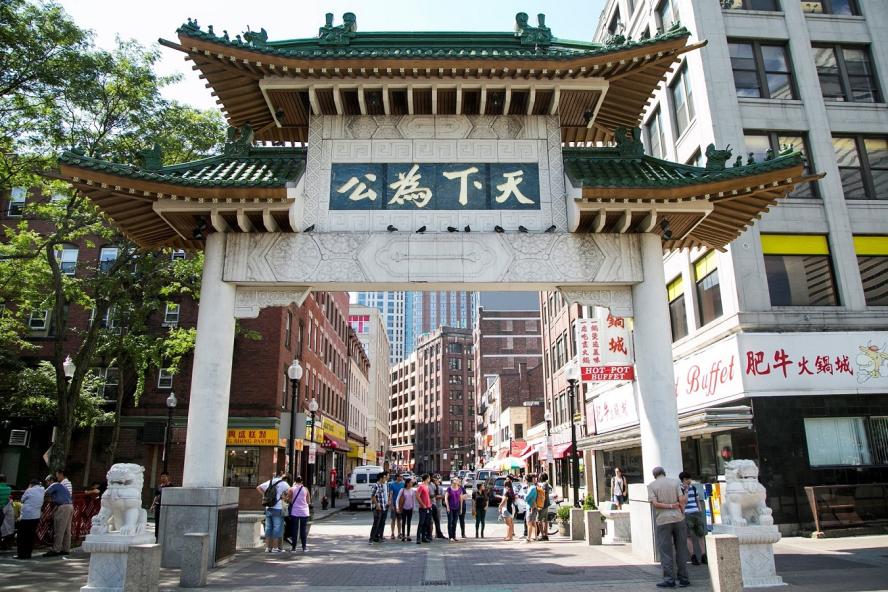 A comprehensive campus in a health care hub.
Our compact Health Science Campus is located in Boston's dynamic Chinatown neighborhood. We're in the center of an interconnected ecosystem that includes major medical centers, health care thought leaders, life sciences startups, and thousands of other students. Boston is a cosmopolitan, world-class city that is the ideal place to study medicine. 
On Campus
Enhance your impact with a dual degree.
Our dual degree programs enable MD students to gain crucial knowledge, and experience several other fields of study, leaving them well-equipped to take on leadership roles after graduation.
See our Dual Degrees