Continuing Education Calendar
Tufts University School of Medicine Office of Continuing Education (TUSM OCE) offers a number of courses for continuing education credits/contact hours. However, many of our courses are offered to a closed audience. To be added to our marketing/distribution list, please contact TUSM OCE at med-oce@tufts.edu.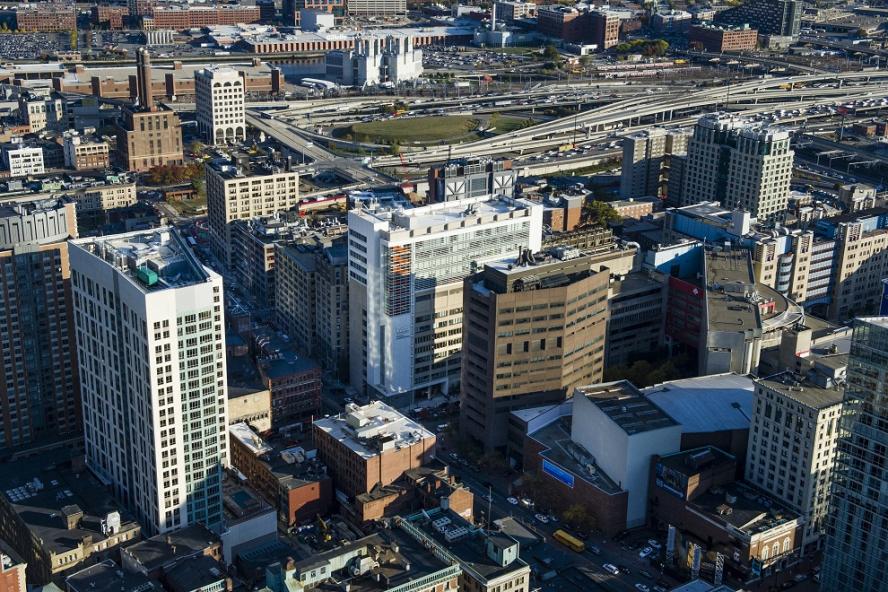 The 6th Annual Tufts Headache & Face Pain Symposium
October 28 – 29, 2023
This symposium is jointly provided by Tufts University School of Medicine Office of Continuing Education (TUSM OCE), The Department of Continuing Education of Tufts University School of Dental Medicine, and Tufts Craniofacial Pain Center, in collaboration with Tufts Medical Center Headache Program and The Boston Headache Institute. This two-day symposium will allow subject-matter experts from various disciplines to share their knowledge and experience. The ultimate goal of the symposium is to prepare dentists and physicians to understand and manage patients with headache and face pain better, whether those conditions occur separately or co-morbidly. While we will discuss many headache and face pain disorders and the treatments thereof, the symposium focuses on those that we most commonly encounter, namely, temporomandibular disorder (TMD) and migraine.
Register Here
16 Annual New England Heart Failure and Transplant Network Conference
Improving Care for Heart Failure Patients:
An Update for Health Care Providers
Friday, November 3, 2023
7:30am-3:10pm
Waltham Woods Conference Center
860 Winter Street
Waltham, MA 02451
CANCELLATION POLICY: Cancellations can be made by 10/26/23 for a full refund by contacting Mirosleidy.Olivo@tufts.edu. After 10/26/23, refunds will not be honored.
Register Here