Master of Public Health Program
The Tufts University Master of Public Health (MPH) program equips you with the academic foundation and practical skills you need to make a difference in the community and around the globe.
Tailored Public Health Education
As a Tufts MPH student, you'll undertake rigorous foundational coursework and identify a specialty area—a concentration—to pursue. Each concentration has its own required courses that provide more depth in an area of public health. Your remaining courses are electives, either in public health or associated fields.
All MPH students graduate with one of the following concentrations: Population Health Promotion, Epidemiology and Biostatistics, Health Services Management and Policy, or Nutrition.
Learn More about Our Concentrations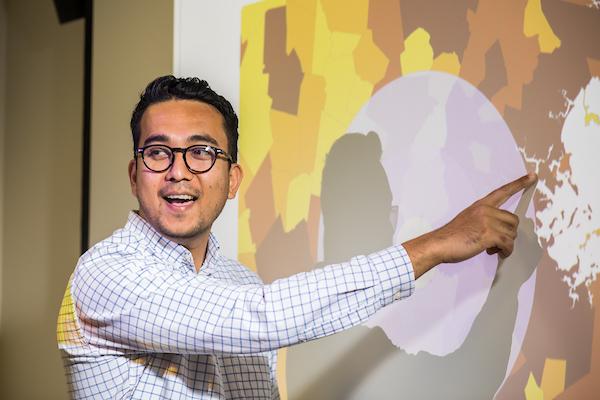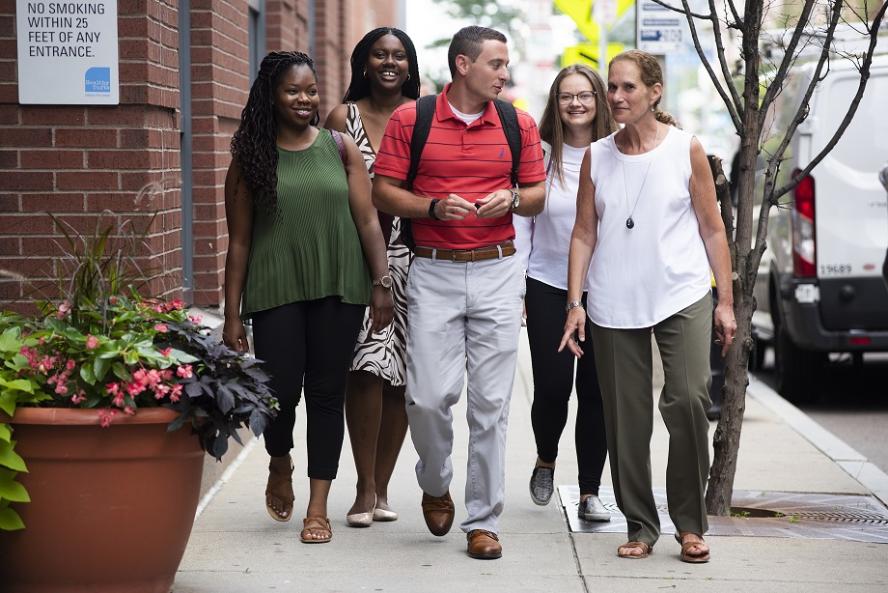 Flexible Timelines
Our MPH program is designed to provide a variety of options for students to complete the degree on a timeline that works for them. While every student must complete 42 credits to earn their MPH, the rate at which you complete your classes can be flexible and tailored to you and your schedule. Students can complete the MPH program in as few as 4 full-time semesters, or 16 months (including summer semesters). Most students take 16-21 months to complete the program, and part-time students may take up to five years to complete the degree. Students may enroll in fall or spring; students enrolling in fall may begin their coursework in the summer if they choose.
View Our Curriculum
Accelerated Option
Students looking to complete the program in a single calendar year may wish to enroll in the accelerated option. The accelerated option is fast-paced, and the course load is heavy. Seats are guaranteed in pre-selected sections of all required courses to facilitate timely completion of the degree.
We currently offer the accelerated option only for students pursing the Epidemiology and Biostatistics or Health Services Management and Policy concentration.
There is a separate application in SOPHAS for students who want to pursue the MPH program accelerated option.
Apply to the Accelerated Option through SOPHAS
Online Option
If you would prefer to pursue a fully online program, we offer the same CEPH-accredited MPH curriculum in our Online MPH, with concentration options for Epidemiology and Biostatistics or Population Health Promotion. Using research on how students learn best in an online environment, the online MPH features weekly seminar-style classes and interactive course work that includes video case studies, experiential work, and group assignments.
Students also have one-on-one faculty support during office hours and a virtual collaboration space, where you can complete group work in breakout rooms during class or by or meeting through the platform at any time. Learn more about the online MPH.
Apply to the Online MPH through SOPHAS
Extensive Dual Degree Options
Our MPH program offers a range of dual degrees, some of which have concentration options:
View All MPH Dual Degrees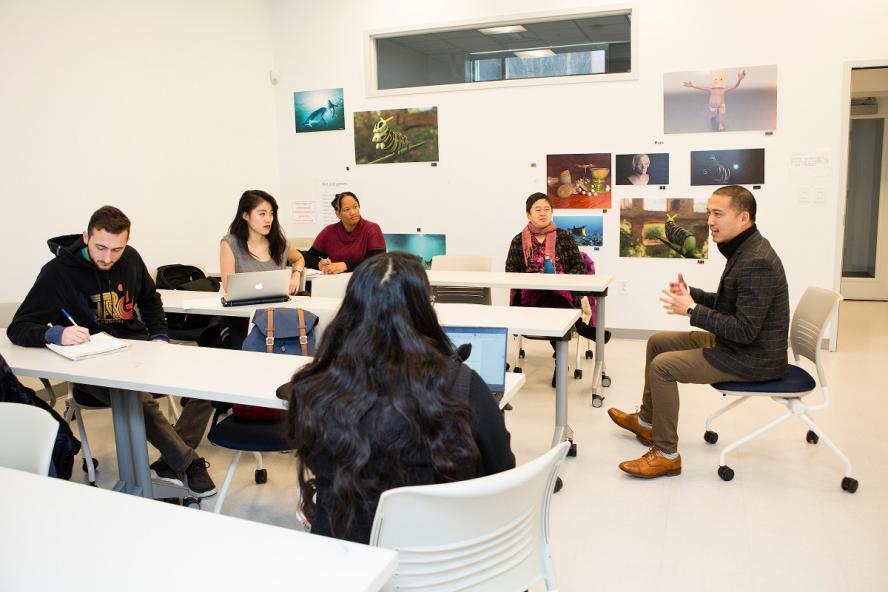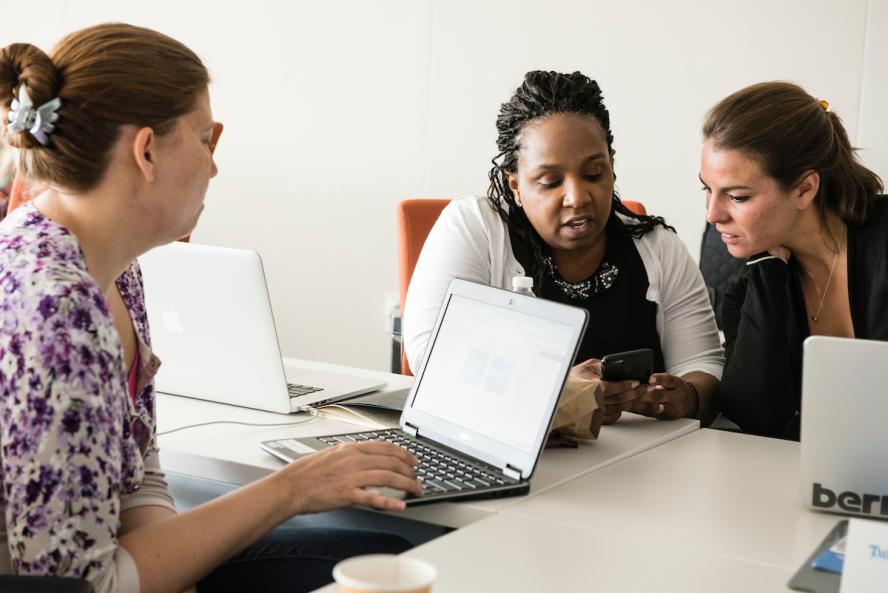 Real World. Hands On.
Central to the program, you'll design and complete an Applied Learning Experience (ALE). Working with a preceptor at an outside agency on a real-world project, you'll use the ALE to apply what you've learned in the classroom to address a specific public health challenge. You'll gain skills, practical experience, and professional connections that prepare you for career success. And you can choose to conduct your ALE internationally – a unique way to bring a global health focus to your degree.
Learn More about ALE
Collaborative and Supportive
Our collaborative environment creates new opportunities to learn. Classes are small, which means more chances to engage with students who have different backgrounds and perspectives. And you'll work with diverse faculty who are also successful practitioners. They'll go above and beyond to support you through every aspect of your academic experience.
"Having such small classes was wildly different than my undergraduate experience, and it allowed me to better connect with my professors and the course material. There was a sense of collegiality, where everyone is treated as a peer." – Harsha Amaravadi, MPH '17
View Conversation with Recent Grad