The Tufts University Doctor of Physical Therapy programs are hybrid with synchronous and asynchronous coursework that take place virtually. The virtual coursework is paired with eight in-person clinical skills labs that take place at our program locations: Boston, MA, and Phoenix, AZ.
A Tufts Education is a Quality Education
While our programs are located in different regions of the country, all Tufts students benefit from the same quality Tufts education, including:
The same goals, mission, and core values of graduating innovative, mission driven, contemporary physical therapists
Best practices for face-to-face live class sessions and engaging virtual learning strategies
Excellent faculty, who are dedicated to student success and fostering the best learning environments for our students
At Tufts, students come first. Whichever program you choose, rest assured you will be part of a collaborative and supportive community.
Boston
The Boston DPT program is based in the Tufts University Medford and Boston campuses. Boston is one of the world's preeminent cities for medicine, science, and health care. This incredibly diverse, intellectually rich, urban setting is home to world-leading hospitals, innovative nonprofits, and industry-defining research. 
While in Medford, students enjoy a classic New England college environment with access to a newly designed classroom and lab space customized for the DPT program.
Learn More About DPT-Boston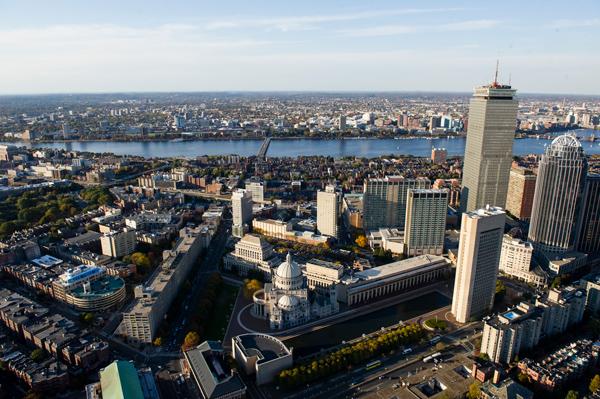 Phoenix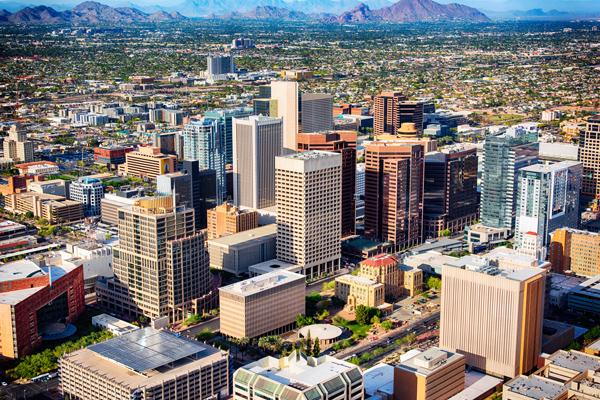 Phoenix is a thriving, exciting, growing metropolis filled with some of the nation's largest and most prestigious healthcare systems that has established itself as a major biosciences and medical education hub. It is centrally located, close to all that the region has to offer—lakes, deserts, and mountains. While in town, students enjoy new, state-of-the-art classrooms and lab spaces. Just a short walk from the DPT-Phoenix site is the Bioscience Core and the state-of-the-art Center for Simulation and Innovation, where Tufts students experience simulation-based education through a collaboration with the University of Arizona.
Learn More about DPT-Phoenix