Office of Continuing Education
The Office of Continuing Education (OCE) at Tufts University School of Medicine provides, develops and implements continuing education (CE) activities that address health care improvements and enhance the professional development of Tufts-affiliated and non-Tufts physicians, nurses, pharmacists and other members of the health care team. Activities include live conferences, live and archived Internet courses, journals, and point-of-care CE.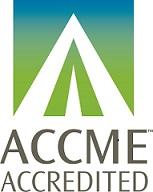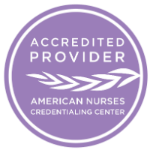 The mission of Tufts University School of Medicine Office of Continuing Education (TUSM OCE) is to foster and support continuing professional development and life-long learning for Tufts-affiliated physicians, nurses, and other health practitioners, as well as local, national, and international healthcare providers through high-quality, evidence-based continuing education (CE) activities.

We fulfill this mission through the development of educational activities that: address professional practice gaps in knowledge, competence, and/or performance; disseminate evidence-based knowledge and skills; employ educational methods that are suitable to the content, topic, and target audience; and are free from commercial bias and influence.

We expect that as a result of participating in our CE activities, learners will be able to apply new skills, enhance their competence, and improve their performance in practice. The ultimate goal is improved delivery of patient care and patient health outcomes.

We measure the effectiveness of our CE activities through post-activity evaluation, follow-up/outcomes surveys, course director/faculty surveys, and through an annual internal evaluation of our overall CE program.