Evan Papa, associate professor and director of DPT Seattle program, selected as a 2022 Tisch Faculty Fellow
Each year, the Jonathan M. Tisch College of Civic Life selects a group of interdisciplinary faculties as part of their Tisch Faculty Fellows program as they integrate civic engagement into their work.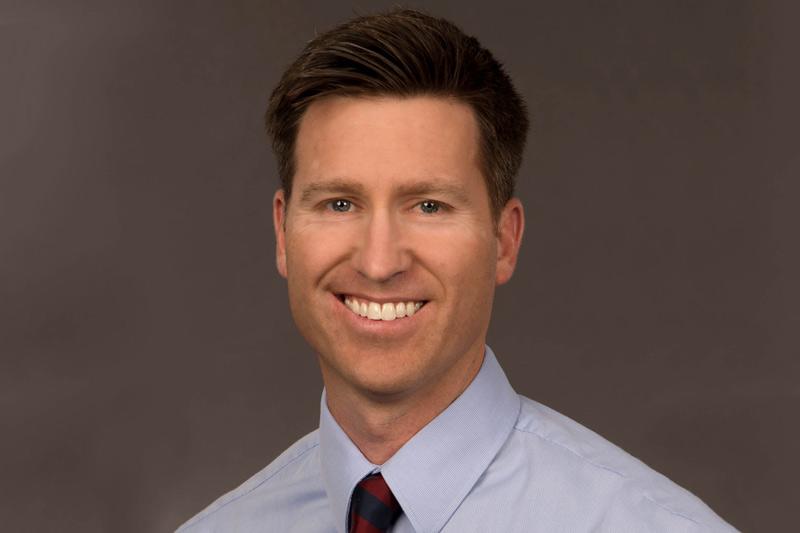 Evan Papa, associate professor and director of the DPT Seattle program (set to launch in 2024), was one of the faculty selected for the 2022-2023 academic year.
Papa's proposed project is titled, "Improving the Culture of Equity, Diversity, and Inclusion in Physical Therapy," and seeks to raise awareness to the disparities present in physical therapy education and practice.
As part of the projects, Papa will speak at the 2022 American Physical Therapy Association Annual Conference and share ways to inclusively collect demographic data in academic research for marginalized groups, including African American, LGBTQ+ and Tribal communities, among others.
The second part of his project will include writing a white paper on the topic of improving access to grants and scholarly support for historically marginalized investigators in the rehabilitation field.
"I chose this project because the physical therapy profession is one of the least diverse and most poorly representative of populations being served when compared to other health care professions," said Papa. "Despite the US population being 13% Black, the December 2020, Physical Therapy Workforce Analysis showed that less than 4% of physical therapists and 6% of physical therapist assistants are Black. There is an even larger gap in the Hispanic and Latinx communities. Moreover, the current educational pipeline into the physical therapy profession predicts that the future physical therapy workforce may be less diverse than the existing one. I feel like I have an opportunity to raise awareness of these disparities in my current position, and I hope to make a positive impact to improve them."
Tisch's faculty fellowship is an opportunity for Tufts faculty to strengthen the connections between their individual disciplines and civic life.
"Throughout my academic career in physical therapist education, I have tried to be a strong advocate on the local and national level for healthcare equity and increased racial/ethnic diversity within the physical therapy profession." Explained Papa, "I applied to the Tisch fellowship because I felt like I needed to continue to educate myself about racial discrimination and social injustice if I want to make an impact in my field in this regard."
For more information on the Faculty Fellows program, visit the Tisch website.