Tufts School of Medicine Accreditation
The MD program received accreditation from LCME for another 8-year term.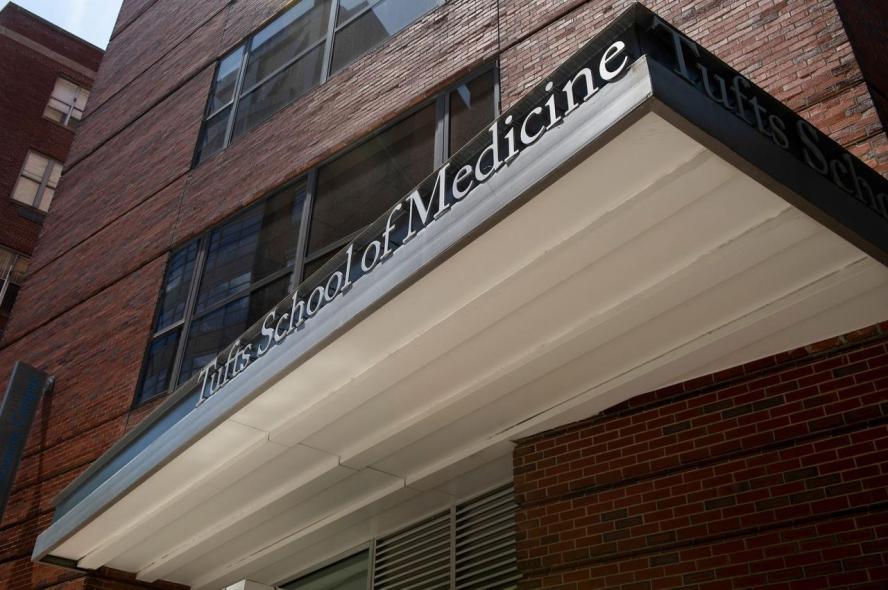 As many of you know, every eight years, our MD program undergoes a rigorous review process to secure accreditation by the Liaison Committee on Medical Education (LCME). This process was expertly guided by our former dean for educational affairs and current director of continuous quality improvement, Scott Epstein. We are pleased to report that Tufts School of Medicine has received the highest level of accreditation from LCME for another 8-year term. This achievement attests to our school's long history of academic excellence and the incredible teamwork that makes today's TUSM a special place to work and learn.
Special thanks to Ann Maderer who served as LCME coordinator, the members of the self-study task force, and the hundreds of faculty, students, and staff who participated in the successful reaccreditation process. Tufts is committed to excellence in medical education and this journey has provided an opportunity for further growth and improvement.
Congratulations to the colleagues, students, and partners who helped us achieve this fundamental distinction.