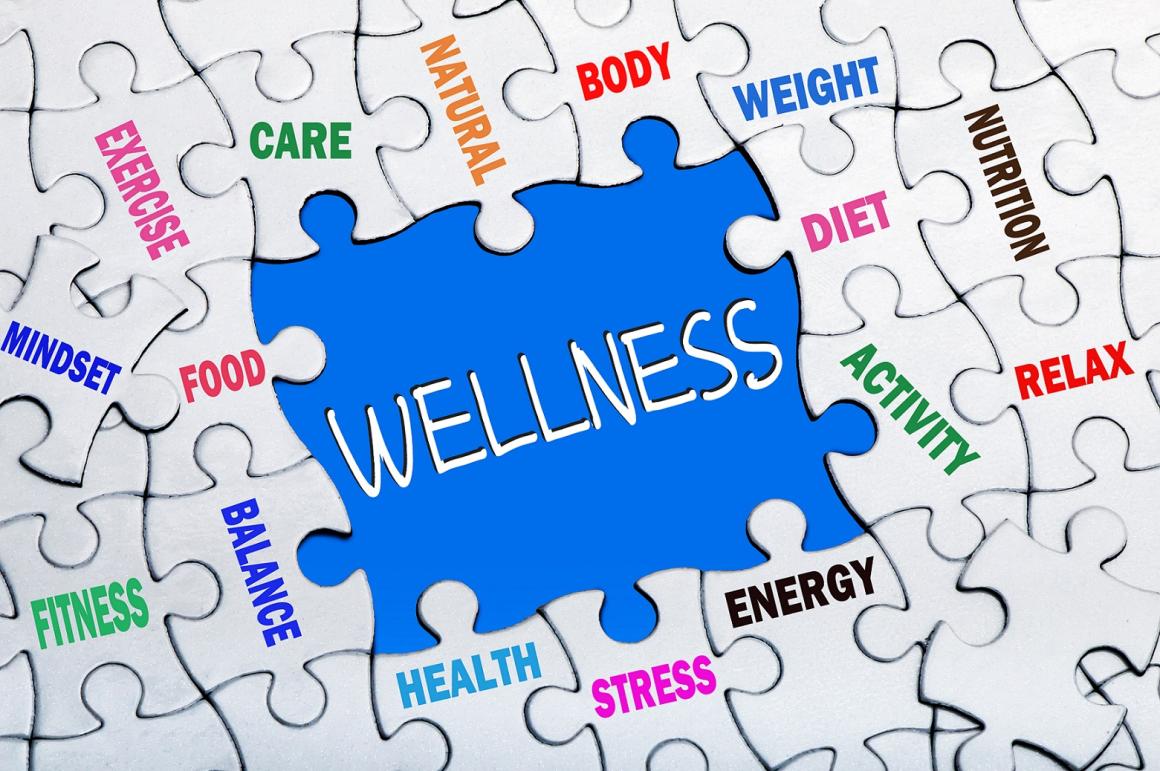 Student Wellness Advising
Student Wellness Advising is meant to be a friendly, easily accessible office and a hub of resources, referrals, and information for students on the Boston Health Science Campus. The Student Wellness Advisor offers support to students who may grapple with any interpersonal issues - such as adjusting to life in the city; transitioning to the new academic demands (whether virtual or in person) and or relationship challenges. The Student Wellness Advisor is here to help with any concern students may have.
The Student Wellness Advisor works with all students to offer practical approaches to manage everyday stressors and challenges. Some of the services offered by the Student Wellness Advisor includes:
Confidential and private wellness advising
Triages and makes referral to psychiatrist and clinicians/therapists as needed for students who may need support for depression, anxiety, or other mental health challenges.
One of the goals of the Student Wellness advisor is to offer wellness activities that are inclusive and promote a culture that supports the personal development and academic successes of all students. These wellness activities also aim to foster and support the mental, physical, and emotional health of students.
The Student Wellness Advisor does not provide ongoing psychotherapy but helps students deal with personal issues by providing support, guidance, advice, advocacy, and referrals. The services provided are at no additional cost to matriculated students. Consultation is strictly confidential, and no information will be shared without the student's written consent. The Wellness Advisor works closely with the consulting psychiatrist.
Hours
9:30am – 5:30pm
Remotely: Mondays and Thursdays
In-person: Tuesdays, Wednesdays, and Fridays
To schedule an appointment (in person or over Zoom or by phone) with the Student Wellness Advisor Click this link or send an email to Sharon.snaggs@tufts.edu
Location
200 Harrison Avenue
Posner Hall, 4th Floor
Boston, MA  02111
Privacy Statement:
Student Wellness Advising cares about your holistic health and is committed to working with you to preserve the privacy of your communications with the Wellness Advisor. Information will not be shared or disclosed to other staff or anyone else (without your explicit permission). However, there may be times when information needs to be shared with other staff or health care providers. Some examples include serious concern about the health or safety of you or someone else, or when the law requires the release of information. When possible, every effort will be made to consult with you and secure your permission. The Wellness Advisor believes that transparency and mutual understanding are two critical components of a successful relationship between staff and students. You are encouraged to have a conversation with the wellness advisor about what this privacy statement means for you.
Student Wellness Advisory Committee
The Student Wellness Advisory Committee (SWAC) acts as a liaison to the Student Wellness Advisor. SWAC is comprised of a diverse group of student volunteers from all programs on the Boston Health Science Campus. The mission of SWAC is to promote knowledge of the Student Wellness Advising and the scope of services, while also addressing students' wellness concerns. If you have ideas or suggestions about wellness related issues, please contact your programs' representative.
Here are your representatives
Jessica Stanley, School of Dental Medicine
Samantha Capizzo, School of Dental Medicine
Caroline Nelson, School of Dental Medicine
Catherine Choi, School of Biomedical Science
Jacqueline Mosher, School of Medicine
Christina Damon, School of Medicine
Christine Ganser, School of Medicine
Caitlin Sutherland, Public Health & Professional Degrees
Anne Scott Livingston, School of Nutrition Science and Policy
Hannah Paoletti, School of Nutrition Science and Policy
Wellness Topics & Resources
Talk One2One provides confidential access to counselors both in-person and by telephone. For non-emergent issues, students can schedule an appointment with a TalkOne2One counselor by sending an email to a secure group email account: tuftscounseling@allonehealth.com. The emails will be responded to by the confidential Talk One2One team and you will receive an immediate reply requesting time preferences, etc. A personal response with your appointment time should be received within 24 business hours of your email.

Students can reach out to Talk One2One counselors at any time 24/7 by calling 1-800-756-3124 for "in the moment" support by a master's-level licensed counselor, or can schedule a future in-person (or telephone) appointment. The in-person appointments can be scheduled with Talk One2One counselors who will be located on the Boston Campus during the following hours:

Monday: 12pm – 7pm
Tuesday: 8am – 3pm
Wednesday: 12pm – 7pm
Thursday 8am – 3pm
Friday: 8am – 3pm

Additionally, students may be seen by Talk One2One counselors at off-campus locations that are convenient to where you live or near a clinical site that you are working at.

Talk One2One is provided by AllOne Health and is available to all matriculated School of Medicine students free of charge. This service is not intended to replace ongoing therapy or psychiatric services but is an additional resource to address short-term mental health counseling needs. 

The Better Halves Club's mission is to support the spouses and partners of Tufts University School of Medicine's MD students. The group provides programs, events, and other opportunities for members to connect, share advice and stories, meet for social events, learn about the medical journey and process, and more. If you're interested in learning more, please visit the group on Facebook.

Benefits of sleep

Adequate sleep is associated with better health in many ways, including:

Enhanced memory, learning, and academic performance
Healthier weight and better metabolic health
Improved heart health
Better immune system function

Do you have trouble falling asleep or staying asleep? Do you feel tired during the day? Here are some helpful tips to help you learn relaxation techniques and other methods for sleeping more and sleeping better.

Chat with your Primary Care Physician

Discuss with your PCP any medical issues that may be interfering with your sleep.

Chat with the Student Wellness Advisor

The Student Wellness Advisor may be able to help you deal with feelings of stress or anxiety that may be interfering with your sleep. Call 617-636-2700 to schedule an appointment, or send an email to sharon.snaggs@tufts.edu.

Additional Resources and Links

Healthy Sleep Awareness Project

Sleep Education – Sleep Health & Wellness Blog