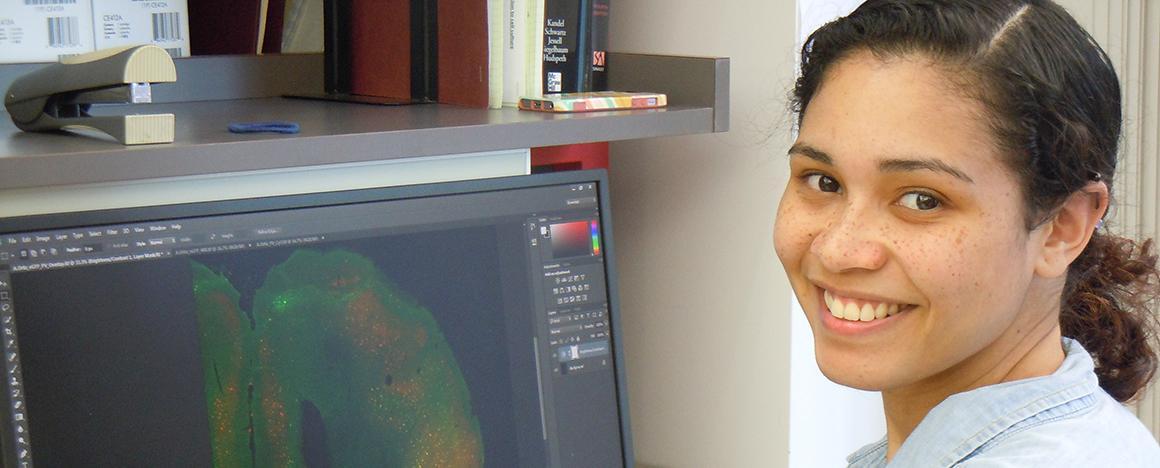 Our Approach to Fostering DEI
We understand that diversity, equity, and inclusion are societal and scientific imperatives and are committed to advancing diversity, equity and inclusion. We are working to support all members of our community.
To advance our goals we have created a DEI Committee to work with our faculty, students and postdoctoral scholars. The committee sponsors various events throughout the year that are designed to foster diversity, equity and inclusion in our community.
In the past year,  we have sponsored a range of events designed to stimulate discussion, increase awareness and strengthen values that are consistent with the DEI mission of our department.
Examples of past events include:
A movie night featuring the film "Young Nerds of Color"
A Racial Equity Workshop
A DEI Session at the Genetics - Neuroscience Retreat