DEI Initiatives in Our Departments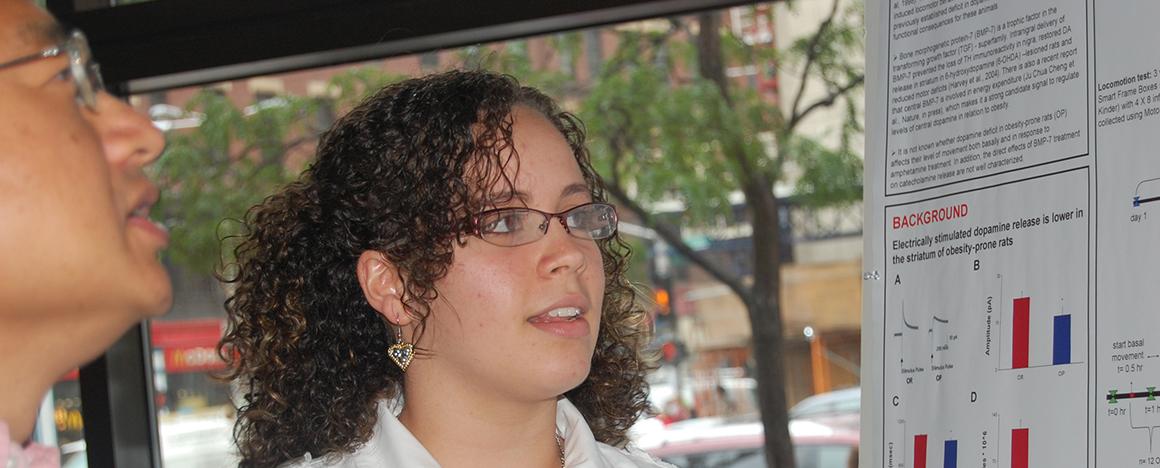 In addition to school-wide initiatives many of our departments have mounted efforts that enrich our entire community. Some of these are highlighted here.
The DEAR Council in Public Health and Community Medicine
The Diversity, Equity, and Anti-Racism (DEAR) Council provides oversight and support to the Department of Public Health and Community Medicine to ensure the achievement of diversity, equity, and anti-racism in students, faculty and staff and provide a climate of inclusion to everyone.
Click here to read the DEAR Council 2021-2022 Annual Report
Membership
The DEAR Council is made up of Public Health and Community Medicine faculty, staff and graduate students to ensure that all groups are represented and have their voices heard.
Goals
The DEAR Council is committed to achieving the following goals:
Creating compositional diversity in our students, faculty and staff
Creating a climate of inclusion, mutual respect and open dialogue
Supporting the development of culturally competent materials and trainings
Advancing academic excellence
Programming
The DEAR Council sponsors the Race & Racism Series that includes lectures, film and documentary screenings and panel discussion.
Initiatives in Molecular Biology and Microbiology
The Molecular Biology and Microbiology department created a DEI Committee, made up of faculty, postdoctoral scholars, students and staff to assess the department climate and mount new initiatives that will help achieve the department's goals to promoting inclusivity, diversity, and antiracism.
Among the new initiatives already in place are the sharing of information about celebrations and holidays that are observed by different cultures. Mentoring and outreach have also been brought to the forefront through a series of programs including Actuali-TEA, an open forum hosting outside speakers that focuses on issues related to DEI.
Initiatives in Neuroscience
Our Neuroscience department has mounted new initiatives to enhance its long-standing DEI mission. One program provides funds for new DEI activities. Students, postdoctoral scholars, faculty and staff can apply for these funds through a simple application process. They have also made it much easier for department members to access resources related to DEI and are highlighting achievements related to DEI by members of their community.