Wellness Student Spotlights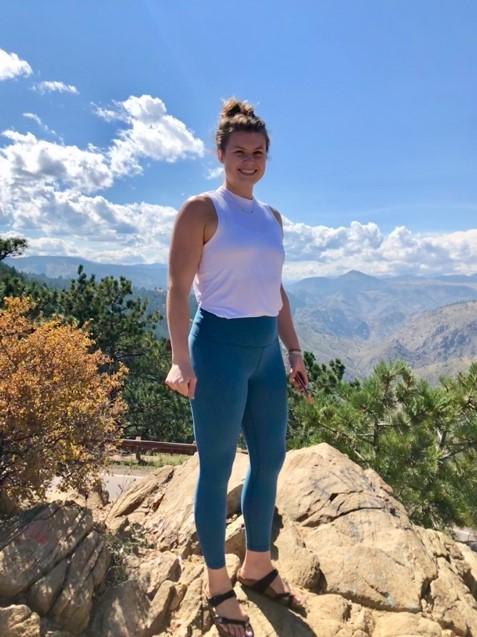 Christine Ganser, M23
"My main way to de-stress is by exercising. I was an athlete in college so this has always been my go-to, though now instead of basketball my main form of exercise is yoga."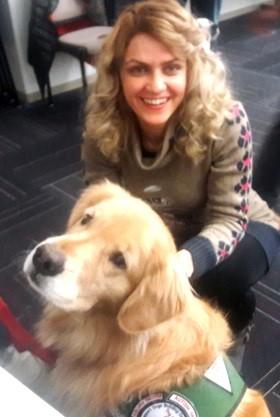 Banafsheh Nazari, MBS19
"Various life experiences have taught me the value of maintaining a balance among work, academics, and my personal life."
Anthony Norman, M20
"Time management and staying organized have been critical components for balancing my academic and social responsibilities. The work-life balance isn't even at every given moment, but there should be a balance over the long haul."
Natalie Kleeman Klapholz, M22
"In medical school, it's easy to feel like we could always be studying just a little more, but it is important to be able to know when you can call it a day and enjoy your life as well."
Carly Wareham, M20
"It will all be ok! It's easy to get consumed with a bad grade, below average Step score, or poor feedback on a rotation, but at the end of the day, you will still be a doctor (and in the field you want). Just give it your all and do the best you can."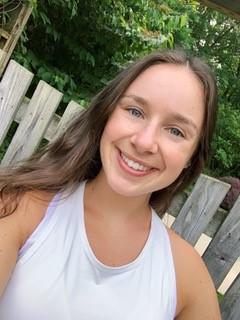 Patricia Gore, PA
"I found that it was best for me to take my assigned schoolwork for the week and break it up into short blocks that could be tackled every day. That way I was able to accomplish my schoolwork without feeling overwhelmed and make time for activities like working out or spending time with my family."
Mary Albertolle, M20
"It's important to work hard and build a strong foundation of medical knowledge, but also remember that it's important to build a strong community within medical school and have fun! I think we all wish we could tell our first-year selves to take ourselves a little less seriously."