The Reijmers lab is probing how memories are stored and retrieved.
The Yang lab is uncovering the mechanisms regulating astroglial - neuronal communication.
The Rios lab focuses on understanding the mechanisms regulating energy homeostasis.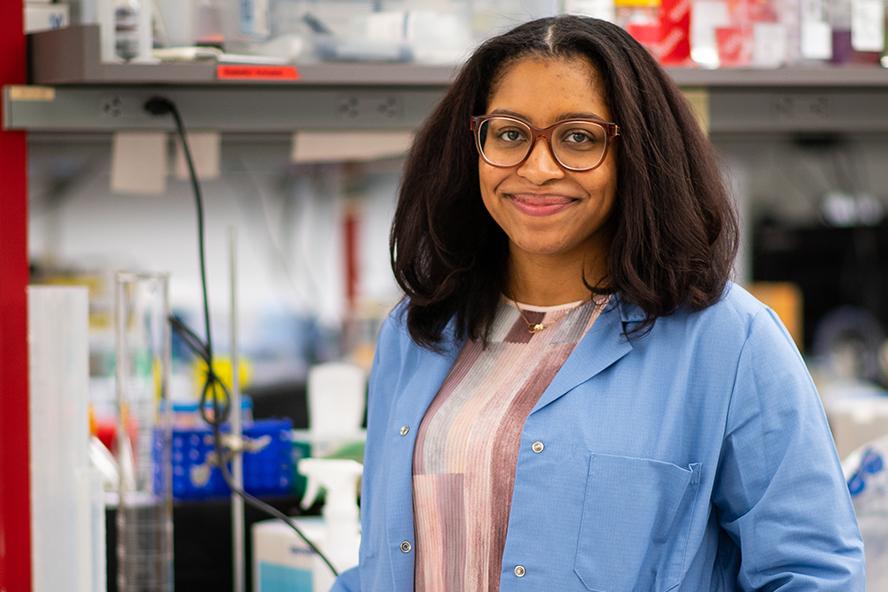 Fostering Diversity, Equity & Inclusion
The Department of Neuroscience at Tufts University School of Medicine understands that diversity, equity, and inclusion are societal and scientific imperatives. The Department of Neuroscience is committed to advancing diversity, equity and inclusion and we are continually working to foster and maintain an infrastructure which supports all members of our community.
Committed to Training Future Neuroscientists
The Department of Neuroscience coordinates neuroscience educational and research programs. Training postdoctoral fellows and graduate students is central to what we do.
Our department is the administrative home of the Neuroscience PhD program. 
Our faculty also participate in the graduate programs in Cell, Molecular & Developmental Biology, Pharmacology & Drug Development.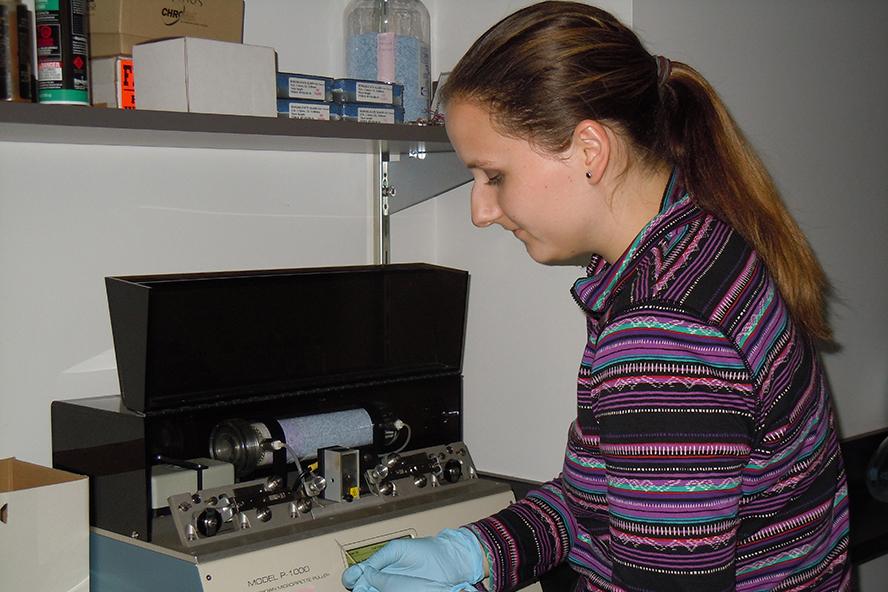 Neuro Events
The department hosts the Tufts Neuroscience Seminar Series and a student/postdoc presentation series during the academic year.
We also sponsor an annual Neuroscience Retreat.
CNR Core Facilities
Our faculty supervise the activities of the Tufts Center for Neuroscience Research (CNR). The CNR supports core research facilities located within departmental space, that provide services to all research labs of the medical school and its affiliated hospitals.
Neuroscience Fund
Support the ground-breaking research in the Neuroscience Department.